For twenty-five years, Boodles and Patek Philippe have enjoyed a long-standing partnership in the watch industry; unparalleled design and craftsmanship have formed the cornerstone of their shared philosophy.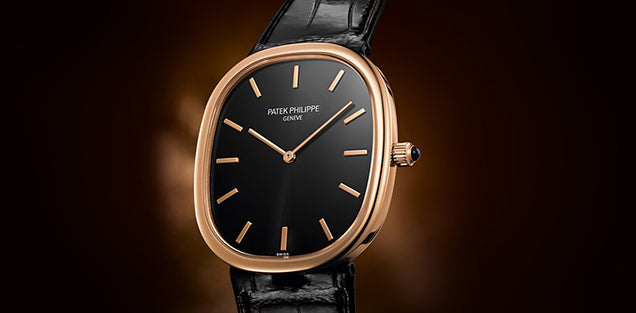 Patek Philippe Men's Golden Ellipse Ref. 5738R-001
Inspired by the principle of the 'golden section', discovered by the ancient greek mathematicians, the Patek Philippe Golden Ellipse is a bold departure from traditional watch shapes.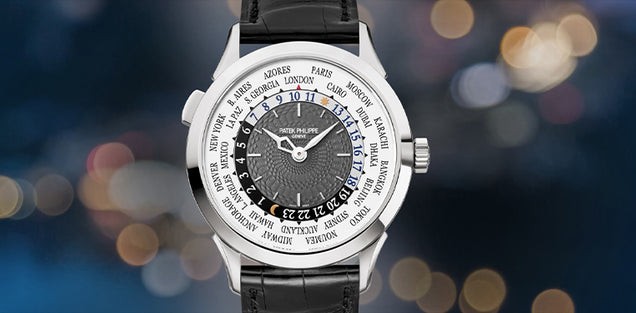 Patek Philippe Men's World Time Ref. 5230G-014
Part of the Patek Philippe Complicated Watches collection, this timepiece upholds a tradition in complications that are useful in everyday situations, such as Annual Calendars, dual time zones or World Time displays.
Latest Models
Patek Philippe's collection will delight connoisseurs and admirers of fine watchmaking.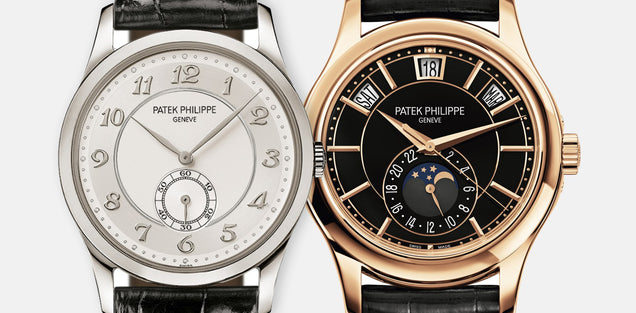 The wristwatch, a man's most important accessory, must reflect his values whilst subtly conveying his personality.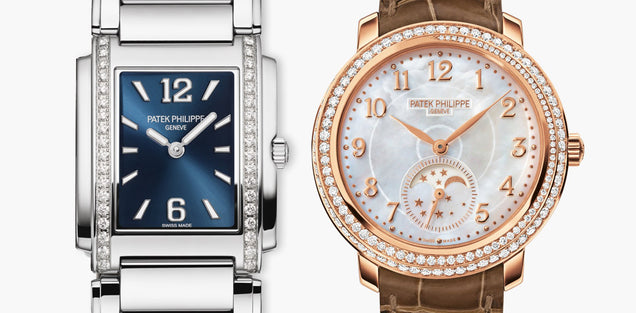 Our Patek Philippe ladies collection exudes beauty, refinement and technical perfection.
As Patek Philippe authorised retailers, Boodles carry the masterpieces created by this most prestigious of Swiss watch brands. With a discerning clientele that appreciates unparalleled levels of customer service, the perfect accompaniment to the very finest timepieces, Boodles and Patek Philippe are proud to continue our harmonious journey through time...
Patek Philippe was founded in 1839 and its history is part of Geneva's great watchmaking tradition. It is the story of a unique heritage, a combination of experience, ingenuity and passion that the company safeguards and revitalizes in all its disciplines and skills. Faithful to the noble artisanal techniques, its watchmakers and craftsmen perpetuate, day after day, the beautiful, timeless gestures and the sharpness of eye and deftness of touch that have always distinguished the fine art of watchmaking. These skills live on in perfect harmony with the most advanced technology.
Book a Viewing
From our showrooms throughout London, to our branches in the North West of England and Dublin, you can be sure of expert, friendly and bespoke service when you come to see us in person.
In need of assistance? We're here to help